https://linktr.ee/astaisora
Our services include a holistic approach based on sound medical knowledge. We specialize in NMT, pain management, and physical rehabilitation. We specialize in healing injuries caused by automobile accidents, sports injuries, workplace injuries and everyday pain. We can help reverse the effects of injuries caused by repetitive motion, poor posture, and poor lifting habits. At A'staisora, we believe in promoting wellness through injury prevention and health maintenance. We believe in stretching and loosening the hyper tonic muscles while strengthening the weak ones. We work with many other alternative health care providers in the area for all around health! Rejuvenate your body, mind, and spirit with a relaxing and healing massage. Our special massage techniques reverse the negative effects of stress, repair damaged muscle tissue, and remove pain throughout your body. A'staisora uses a range of massage techniques that improve circulation, detoxify your body, relieve tension, improve digestion, enhance muscle tone, and increase mental alertness. Our massages not only benefit the body, they benefit the mind as well. Experience mental and spiritual healing as your mind releases stress and worry, and allows a renewed sense to energy and emotional well-being to enter your spirit. Please don't take chances with your health. A wellness plan that's easy to understand and follow through on, is key to good health all through your life. Make massage a cornerstone of that plan, and you're well on your way to living a life that's active and free from pain.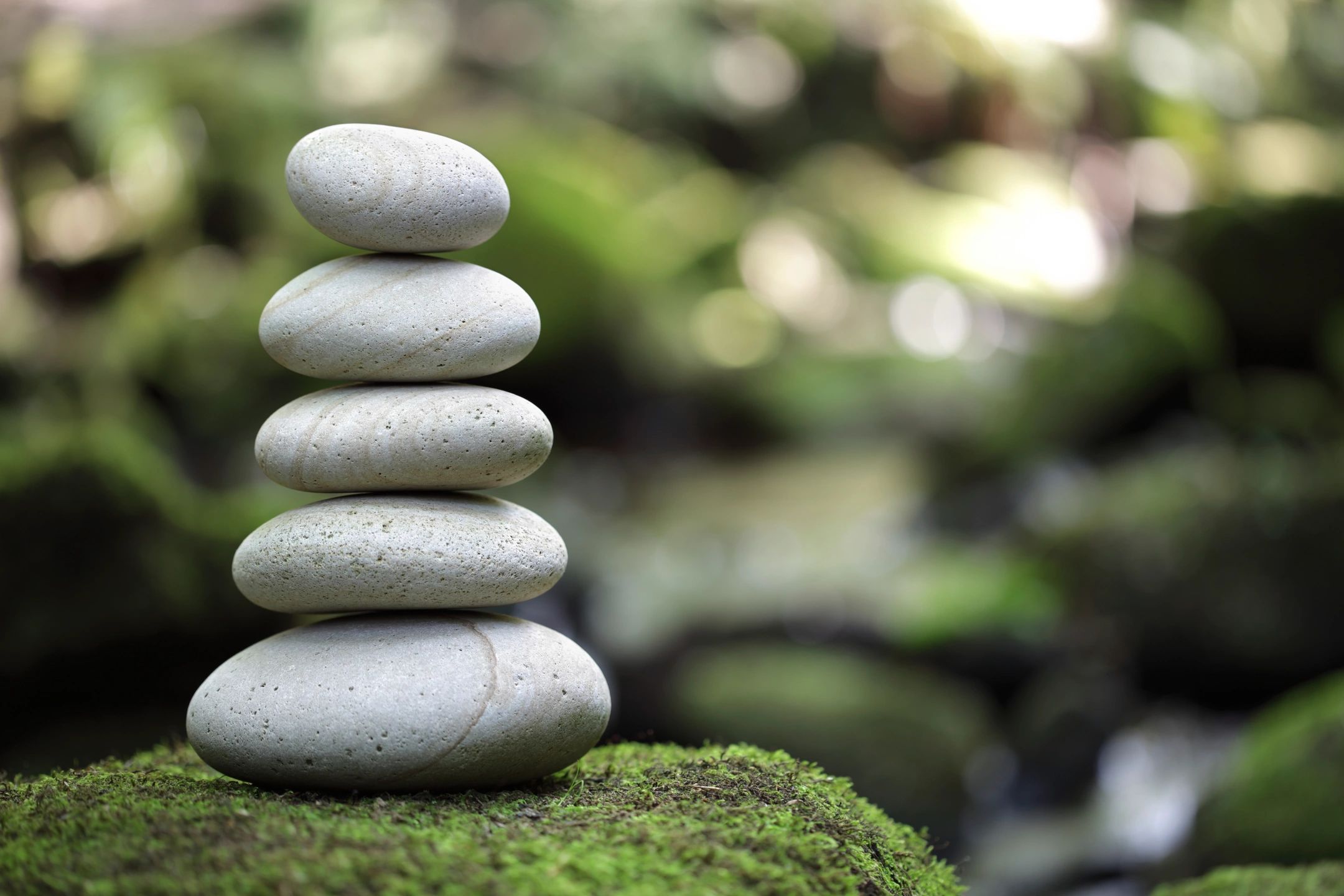 Ready to find out more?
Check out all we have to offer here.
Next Steps...
Take time for yourself and get started on your Healthy Lifestyle change!