Apothecary & Mercantile is representing the community of Artisans and Merchants that put passion into the products they provide. We provide a retail brick and mortar experience supported by online marketing and eCommerce for Wisconsin and The Driftless Area. Our Apothecary is a Modern take on the Early Apothecary providing Natural Herbal Products, An Old Fashioned Soda Shop with fun Sundaes & a Bistro with Mocktails/Cocktails and Handcrafted food. Our Chicken and Pork is all wood fired and barbecued by Justin.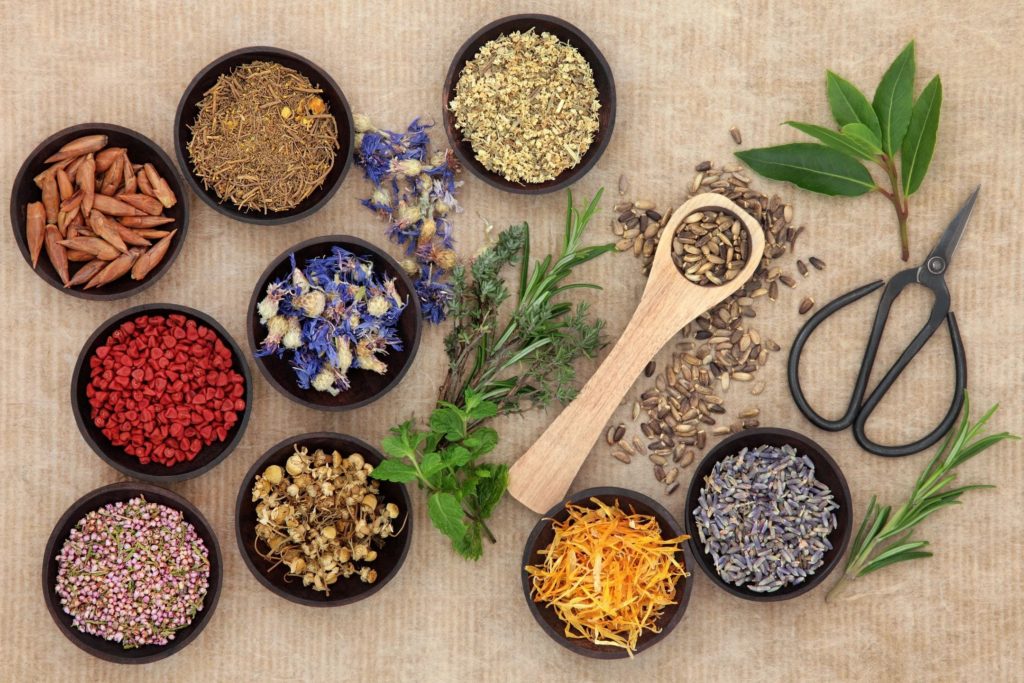 The Apothecary
The early apothecary had incorporated herbs and distilled spirits, as old known healing methods. Many of these flowers and herb-based remedies are making a come back with the modern resurgence of concentrated flower treatments and herbal bitters used in craft cocktails/Mocktails.
You will find Astaisora Apothecary products along with many other Apothecary/Herbal Products. We carry a large selection of bulk Tea, Tinctures, Salves, and have an Aromatherapy Bar.