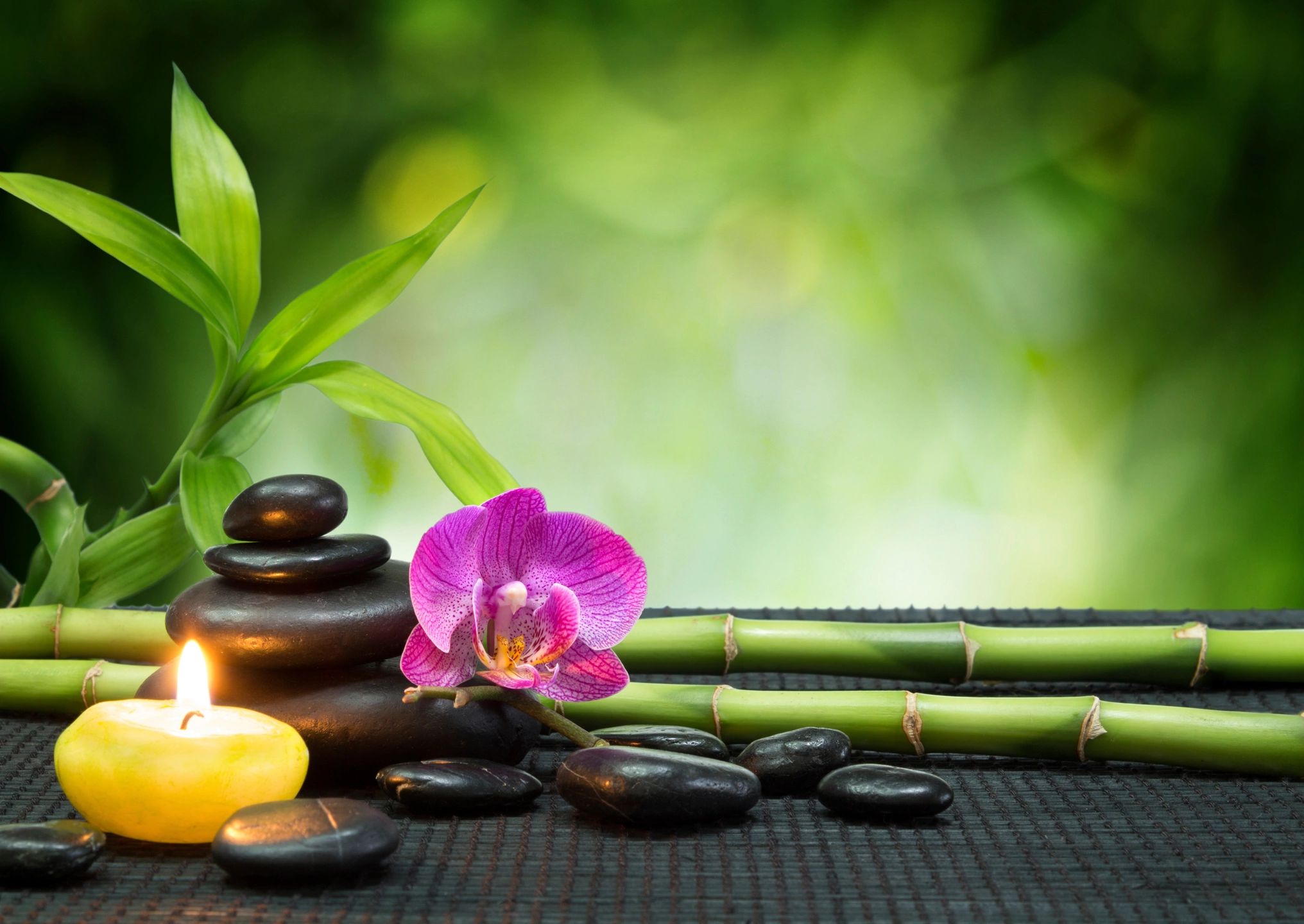 Our Approach
Astaisora LLC is a one of a kind Woman's Wellness Studio. We currently have two sides to our business, our Brick & Mortar Spa and our Product line. I offer clients an array of products and services. I help with massage, energy work, facials, and an All Natural High End Skin Line. I offer wellness enthusiasts, female lifters, the average person, and corporate clients an escape from the rigors of everyday life by focusing on their inner and outer wellness. One of the differences that I offer is it's for someone who wants to relax or someone who needs pain management. It is for the athletes, someone wanting more Range Of Motion, or Gait and Balance Analysis. We will work on treating the hyper tonic muscles and strengthening the weak ones while also learning to calm the soul and mind for more stress relief. This all takes place in a calm and comfortable environment that is a mix of Day Spa, Therapeutic Clinic, and Local Boutique all wrapped in one place!
Our Story
Locally owned and operated, A'staisora LLC was the vision of Jennifer for many years. Her goal was to build not just a Wellness Business, but an experience…an escape where beauty and well-being converged.  She wanted to create a local wellness experience that would be part of everyday life, she is devoted to bringing clients back into balance with quality products and "high-touch" services.  

Make A'staisora LLC your escape from the ordinary…where beauty of the body, mind, and spirit with well-being converge. Make this part of your daily or weekly life and feel the balance and difference that your body, mind, and spirit will show.  Jennifer Graduated from Blue Sky Massage School in October of 2012. She holds a Massage Therapy License and is not onlt State Certified but also NCBTMB Board Certified.  She is here to help you meet your goals both in fitness, pain management, stress relief, weight loss, and healthy life style changes.
Meet the Team
We are passionate about Wellness, Fitness, Food, and Healthy Lifestyles.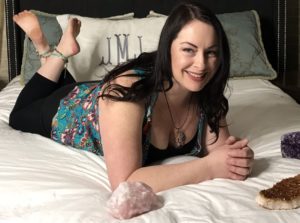 Jennifer
Founder & Owner
 Jennifer has been studying Alternative Medicine, Essential Oils, Crystals, and fitness for years. She graduated from Blue Sky Massage School in October of 2012.  She has a skin care line and prouct that she developed over 20 years. She owns an Apothecary & Mercantile with her husband and sells many of the products there. She is here to help you meet your goals both in pain management, stress relief, and healthy lifestyle changes.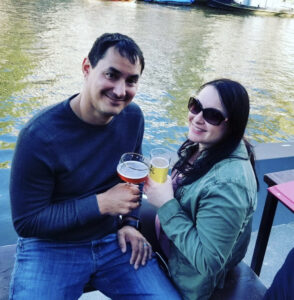 Justin
C0-Owner
Justin is Jennifer's husband and a gourmet chef turned healthy gourmet! He preps all our food at The Apothecary & Mercantile and cooks breakfast at Iron Amethyst Inn (our Bed & Breakfast).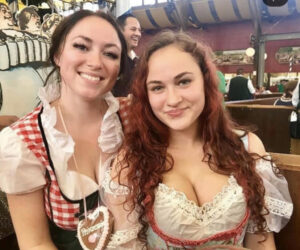 Aurora & Anastasia
These girls have been involved in the business for years. They do many of the background work. Aurora loves photography and helps out on that end quite a bit. Anastasia loves healthy food and helps run the Apothecary & Mercantile. Both girls grew up on our Hobby Farm for years and have learned to appreciate food and where it comes from. They are both very aware of what goes into your body and on your body.