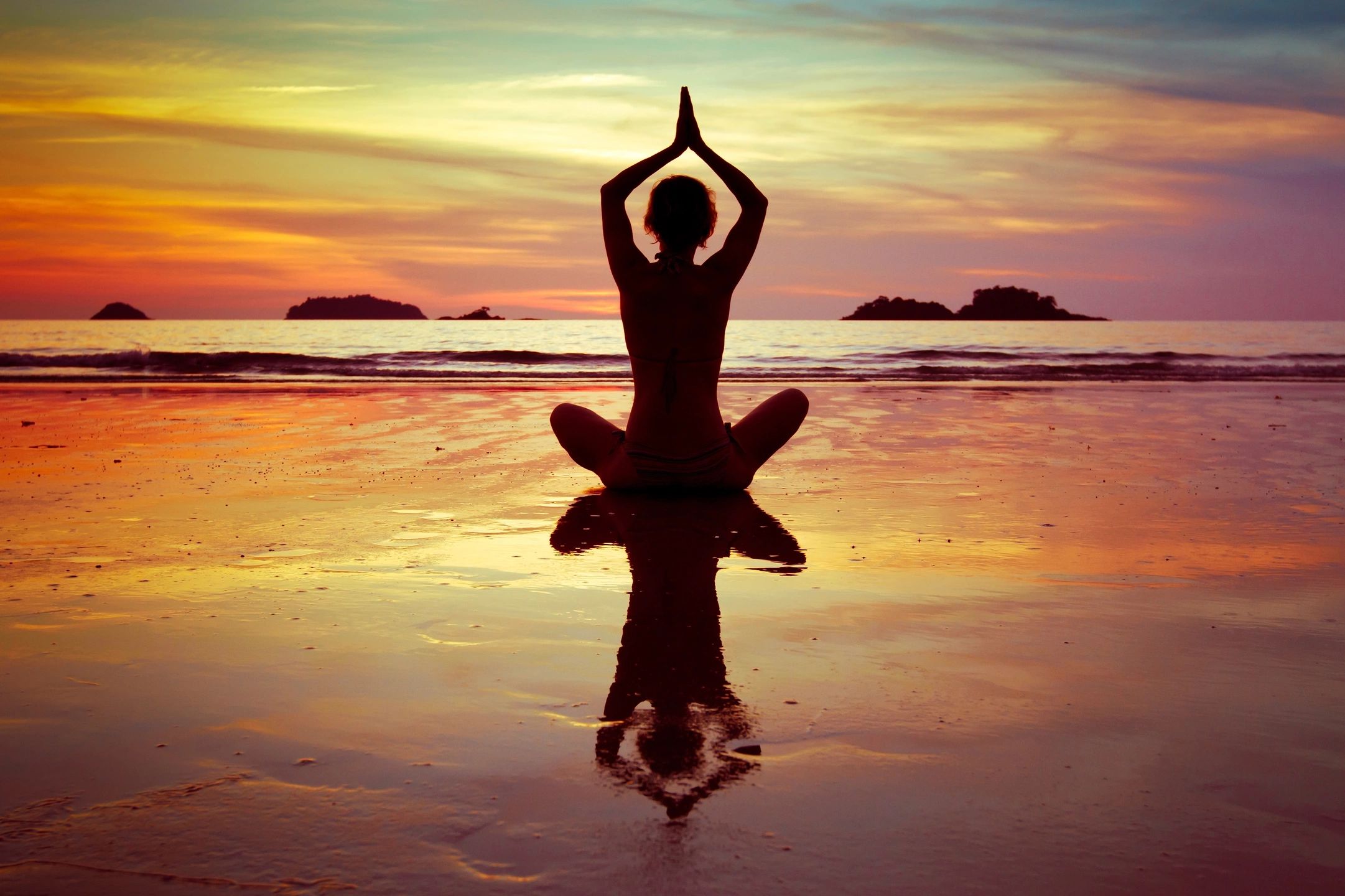 Ladies….Let's Strengthen your Body, Mind, & Soul. 
It's not all about the Exercise and Nutrition, so much of it is changing your mindset, detoxing your life, decluttering, and learning to Manifest. If your Body, Mind, & Soul are strong everything else falls into place.
Eating right and exercising should be fun and sustainable!!! Learn why it is so important to lift weights instead of being a cardio bunny!! Build Muscle and Burn Fat!!!
We will teach you how to eat correctly and still enjoy life, food prep so you do not fail, workout but still have time, and add healthy lifestyle changes that will make a world of difference in your life! We have 2 programs, and macro nutrient balance nutrition/clean eating program and a KETO program (low carb with high fat and protein).
You will receive a new Lesson weekly on Mindset/Manifestation, and Detox/Decluttering. Monthly you will receive new exercises, new demo's, self massage and stretching idea's. With this program you will receive recipe ideas, holistic health and stress relieving exercises, form checks, and me as your personal coach.
Month to Month Program
-Training program with exercise demo & explanations (3 days of weights)
-Sustainable Healthy Food Plan (2 to choose from)
-Private Facebook Page and webpage with videos, and pictures on nutrition, fitness, cooking, meal prepping, self massage, and Holistic lifestyle tips.
-Monthly of lessons on Mindset/Manifestation and Detox/Decluttering
-Exercise form checks and feedback
-Comprehensive private check ins
-Unlimited Email Support
-Grocery Store List ideas
-One on One  & Group Support
-Detox your body, house, and life
-Declutter your mind, people, and home
-Change your mindset
-Meditation and Stretching examples
Overcome The Stigma
-Get a taste of lifting & Keto
-2 week program on eating Keto and lifting weights
-provide a menu, grocery list, weight lift program, and videos
**With any exercise/diet program PLEASE check with your doctor first. Astaisora is not liable for any health problems you encounter. Also if taking any supplements PLEASE check with your doctor first.
Fine Print
Online registration required. You must enter a Credit Card number to get you're monthly password for your program. Monthly subscription will automatically renew at regular price at the end of promotional value unless cancelled. Click link below to join these amazing program.