Massage/Energy Work/Fit Body Wrap
Swedish Massage
Deep Pressure
Hot Stone
NMT
Lomi Lomi
Accupressure
Reiki
Reflexology
Craniology
***I do offer a Monthly Program… You come once a month and your 1 hour massage or 1 hour facial is $50. Add on's are only $15. Many specialty massages are discounted as well!!
Specialty Therapies
https://linktr.ee/astaisora
Therapuetic Facial $95
Facial with massage and accupressure. Get a cleanse, scrub, mask, moisturizer, toner, and serum with massage to neck, head, shoulders, hands, and feet. 60 min
Aroma Essential Touch Energy Treatment $190
This 60 Min treatment will include using specific Essential Oils selected for their powerful aromatic properties when combined with specific massage and effleurage movements and the use of healing crystals set on the chakras.. We will also administer Reiki. Reiki is a Japanese technique for stress reduction and relaxation that also promotes healing.
Caribbean Paradise Massage $275
Lomi-Lomi, with trigger points and hot stone massage with coconut oil and aromatherapy. Next a Therapeutic facial all done to the music of the islands. Then end with a hand scrub and paraffin hand dip. 120 min
Aromatherapy Sea Salt Scrub with Massage $225
Start with a 30 min massage, next a sea salt with essential oils is scrubbed onto the body, you will then be wrapped in a warm blanket, salt will be removed with hot towels. This massage and wrap helps detoxify, smooth skin, relieve joint pain, promote circulation and soften stretch marks. 90 min
Island Dream $175
Lomi-Lomi, with trigger points and hot stone massage with coconut oil and aromatherapy. End with a 60 min Fit Body Wrap. total 120 min
Fit Body Wrap $75
Release form needs to be filled out (please print under forms)60 min session of Far Infrared Heat Body Wrap. You will spray fit boost onto problem areas, put on disposable fit coat, enter the body wrap, drink water, listen to music, smell the aromatherapy, and relax. Best results are with multiple sessions. Drink plenty of water before, during, and after your session.-Weight Loss (burn up to or more than 1000 calories)-Detoxification -Skin Rejuvination-Pain Relief-Relaxation
Training
Personal Training
Nutritional Coaching
Monthly Online Program
12 Week Bootcamp Strengthen You Body, Mind, & Soul
https://astaisora.mykajabi.com/store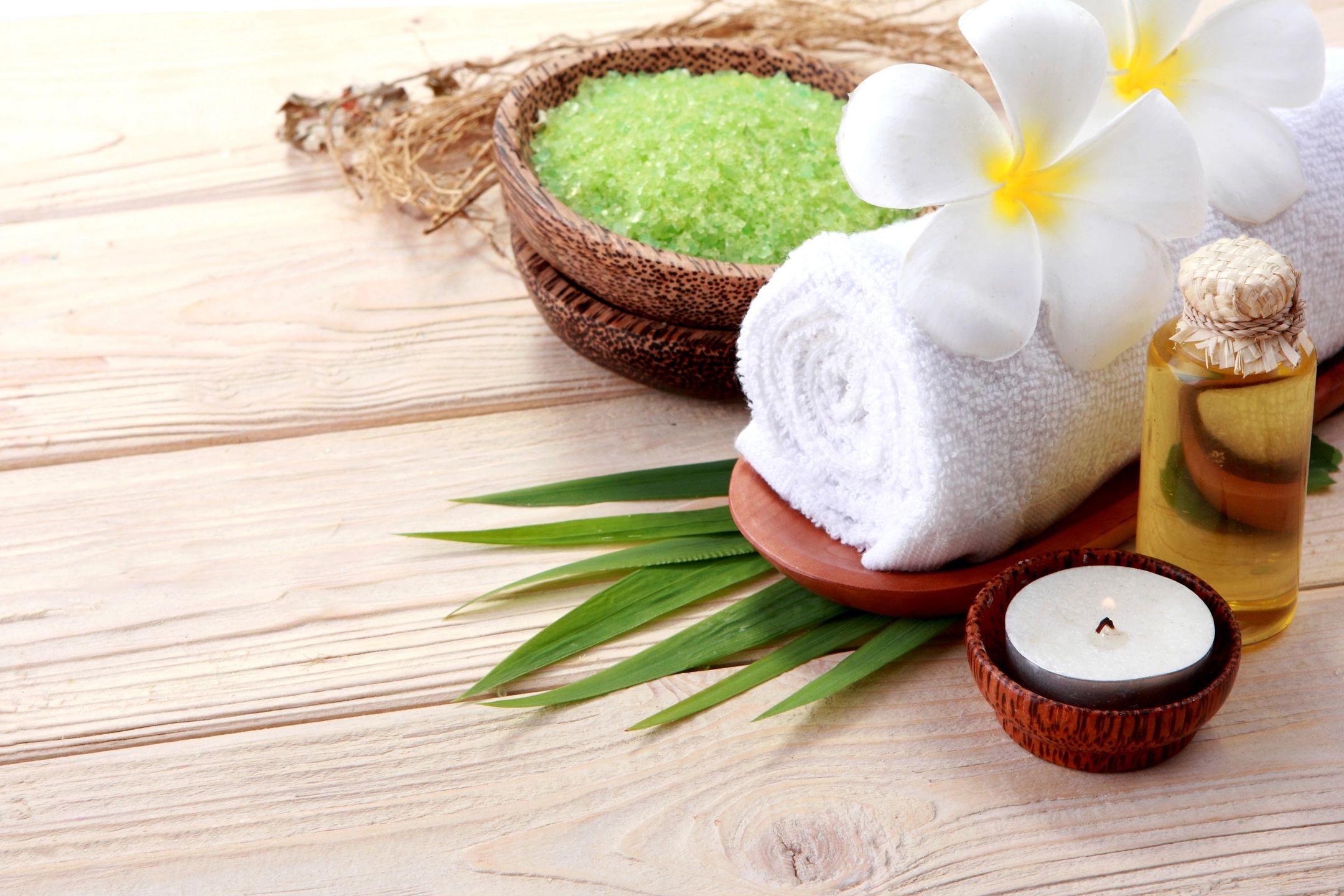 Cost of Services
Swedish Massage
30 min $45
60 min $75
90 min $100
120 min $130
Add on's $25 (listed below)
Deep Pressure
Hot Stones
Lomi Lomi
Acupressure
NMT
Reiki
Mini Facial
Paraffin Dip
Gem Stone Therapy with energy
Hydrotherapy
Cryotherapy (ice)
Fitness & Nutrition Training
I will help you:
Assess your current eating habits and track improvements
Set goals Make a nutritional plan and learn better eating habits
Learn how to shop for the right foods How to prepare great meals
Improve digestion
Find motivation
Improve your appearance Feel better
Improve your health Gain muscle and lose fat
Strengthen your immune system
Improve mental alertness Reach your goals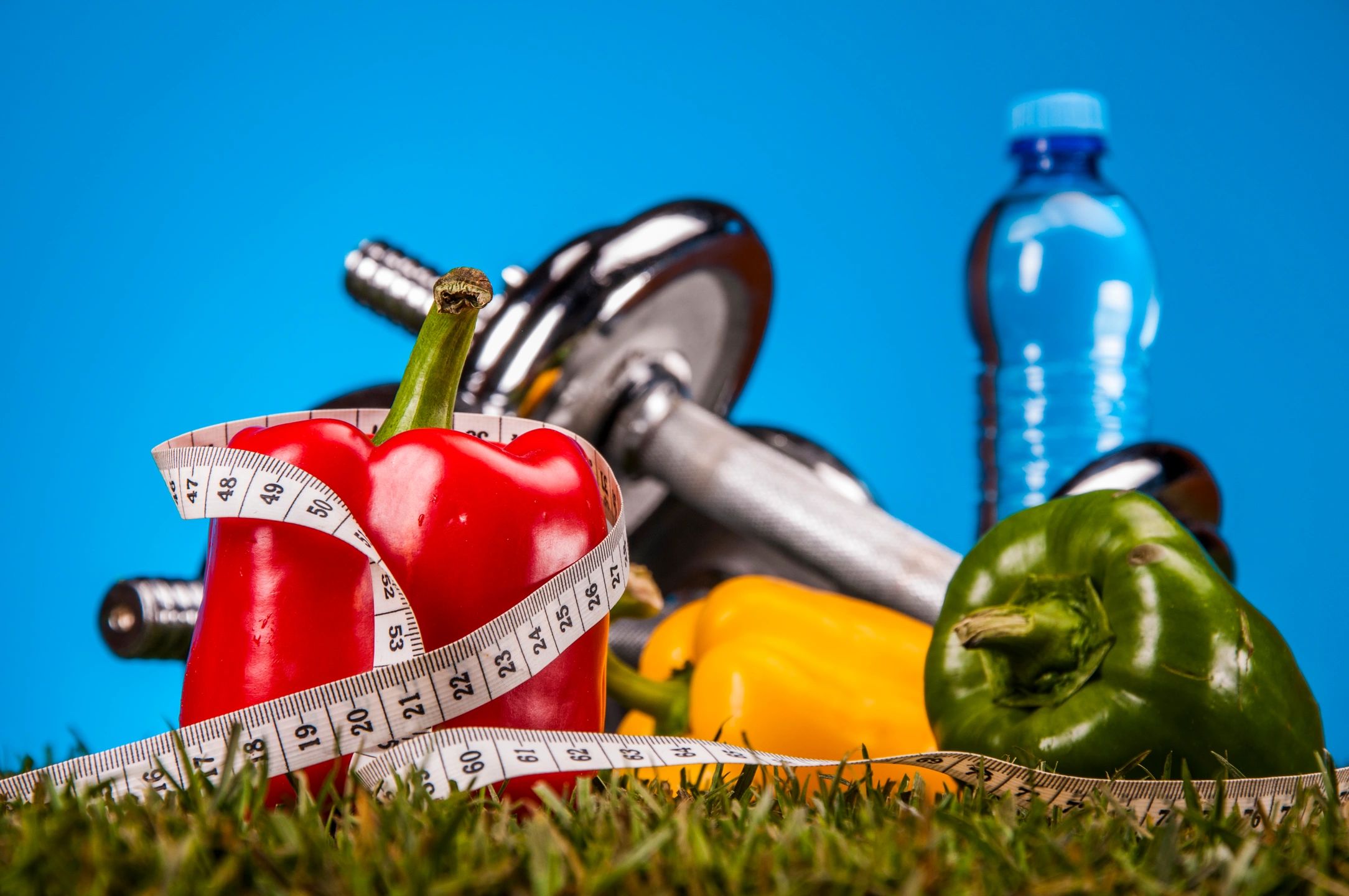 Next Steps…
Make your appointment today!
Ready to find out more?
Join our 12 Week Bootcamp or 2 Week Overcome The Stigma
Want to learn more first?
Watch our Free Video Series
New Client Intake Form
Please fill out and bring to your first appointment.
Fit Body Wrap Release Form
Please read and fill out before appointment to make sure you have NO contraindications.