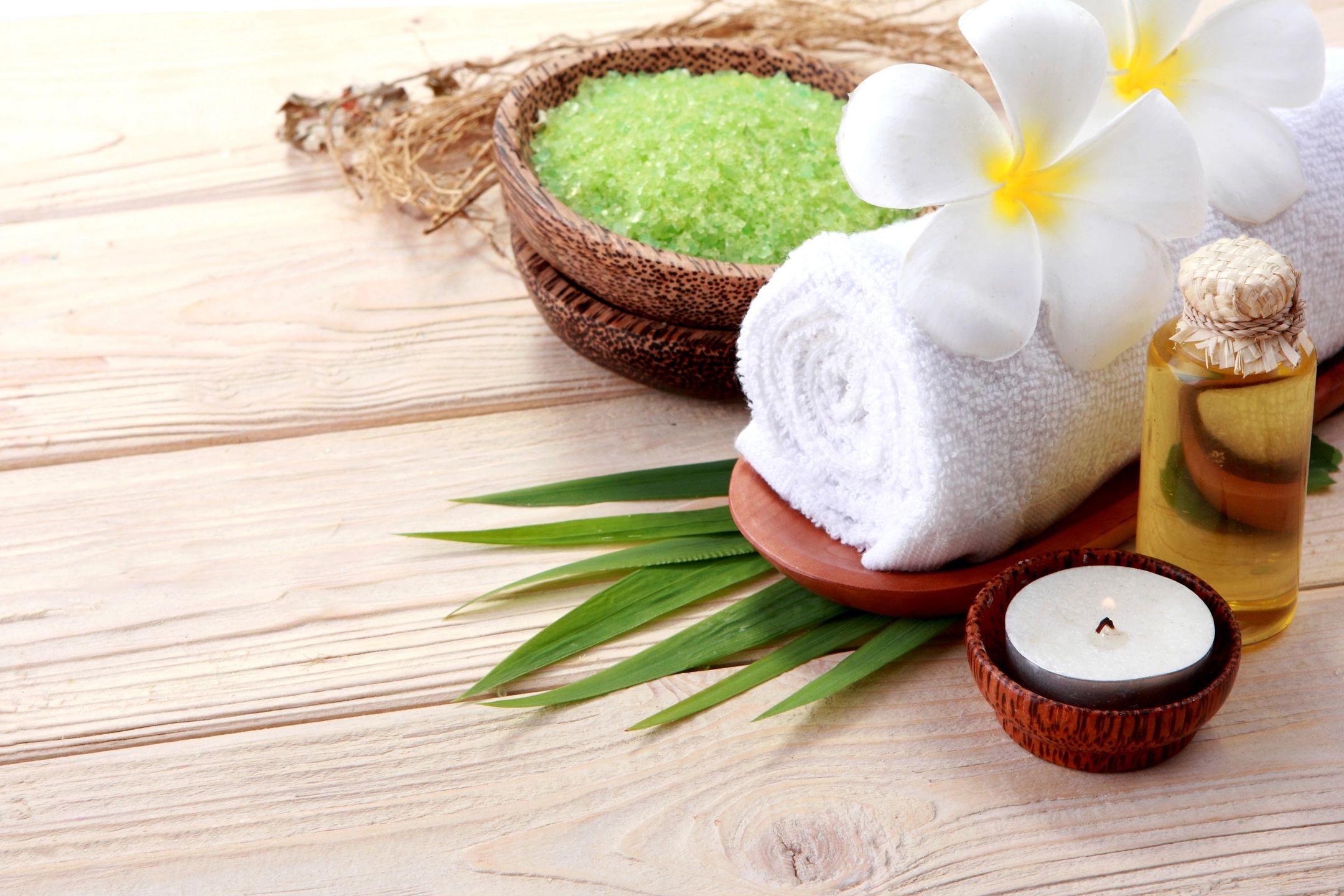 Cost of Services
Swedish Massage
30 min $45
60 min $75
90 min $100
120 min $130
Add on's $25 (listed below)
Deep Pressure
Hot Stones
Lomi Lomi
Acupressure
NMT
Reiki
Mini Facial
Paraffin Dip
Gem Stone Therapy with energy
Hydrotherapy
Cryotherapy (ice)
Fitness & Nutrition Training
I will help you:
Assess your current eating habits and track improvements
Set goals Make a nutritional plan and learn better eating habits
Learn how to shop for the right foods How to prepare great meals
Improve digestion
Find motivation
Improve your appearance Feel better
Improve your health Gain muscle and lose fat
Strengthen your immune system
Improve mental alertness Reach your goals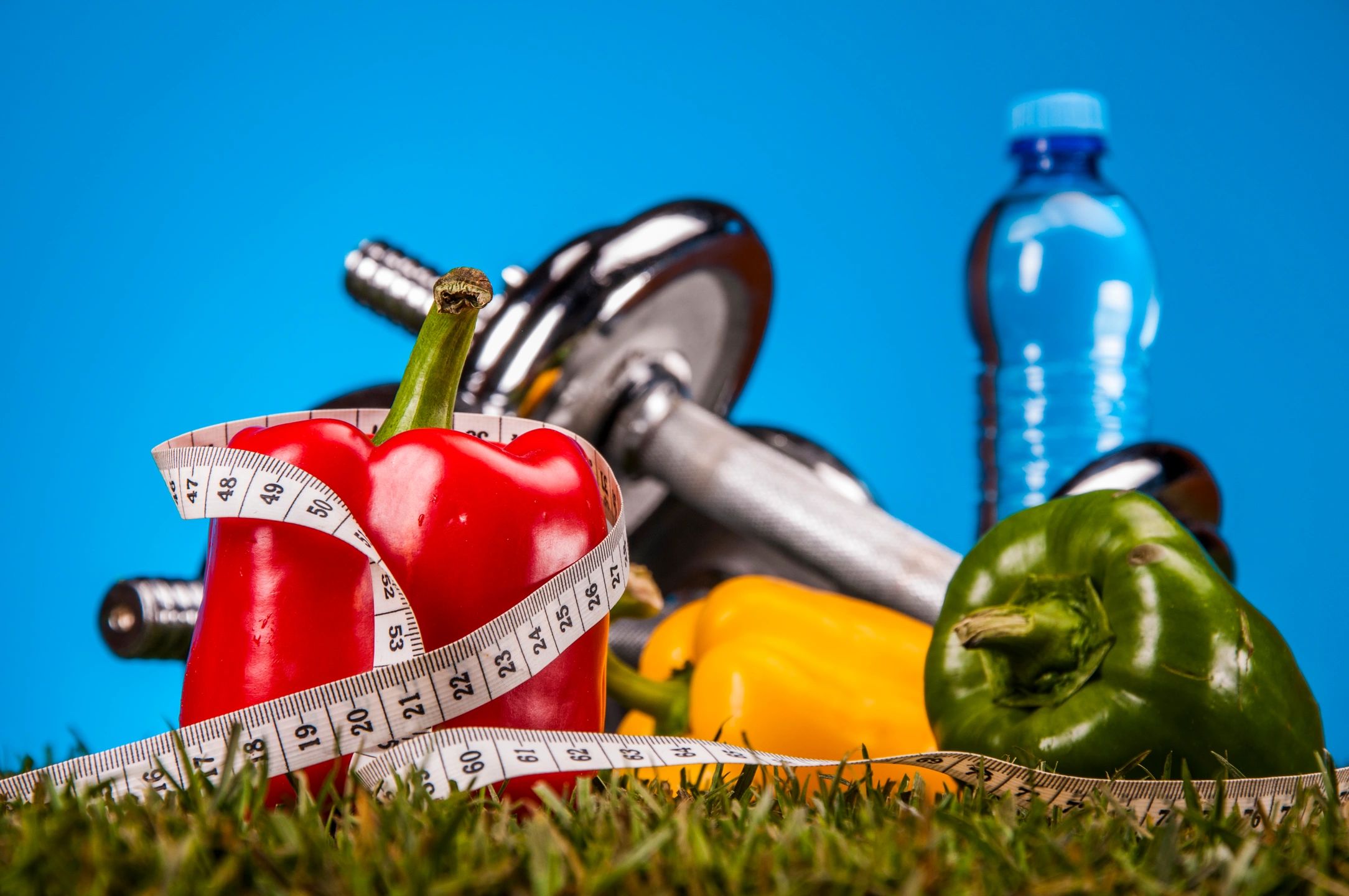 Next Steps...
Make your appointment today!
Ready to find out more?
Join our 12 Week Bootcamp or 2 Week Overcome The Stigma
Want to learn more first?
Watch our Free Video Series
New Client Intake Form
Please fill out and bring to your first appointment.
Fit Body Wrap Release Form
Please read and fill out before appointment to make sure you have NO contraindications.