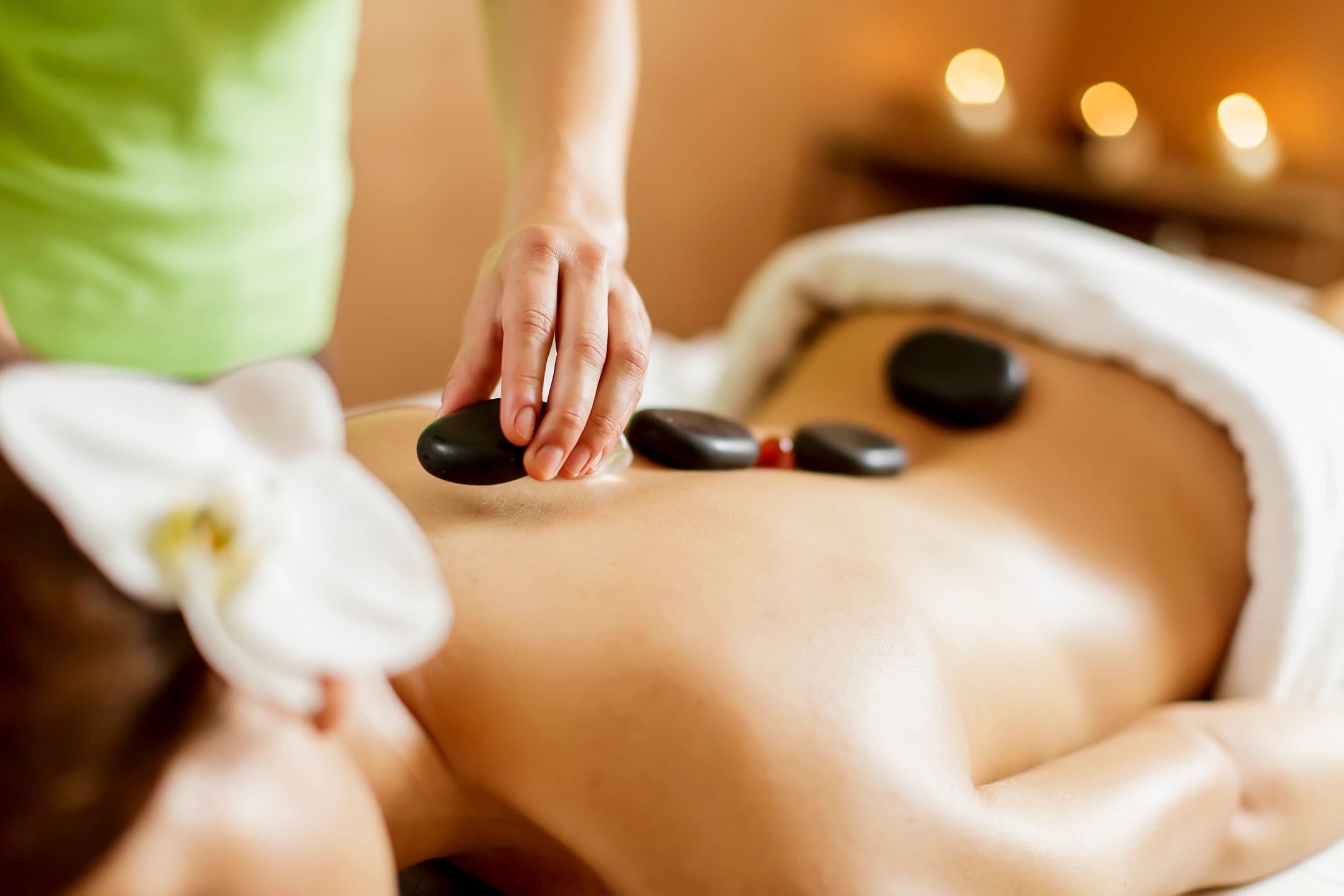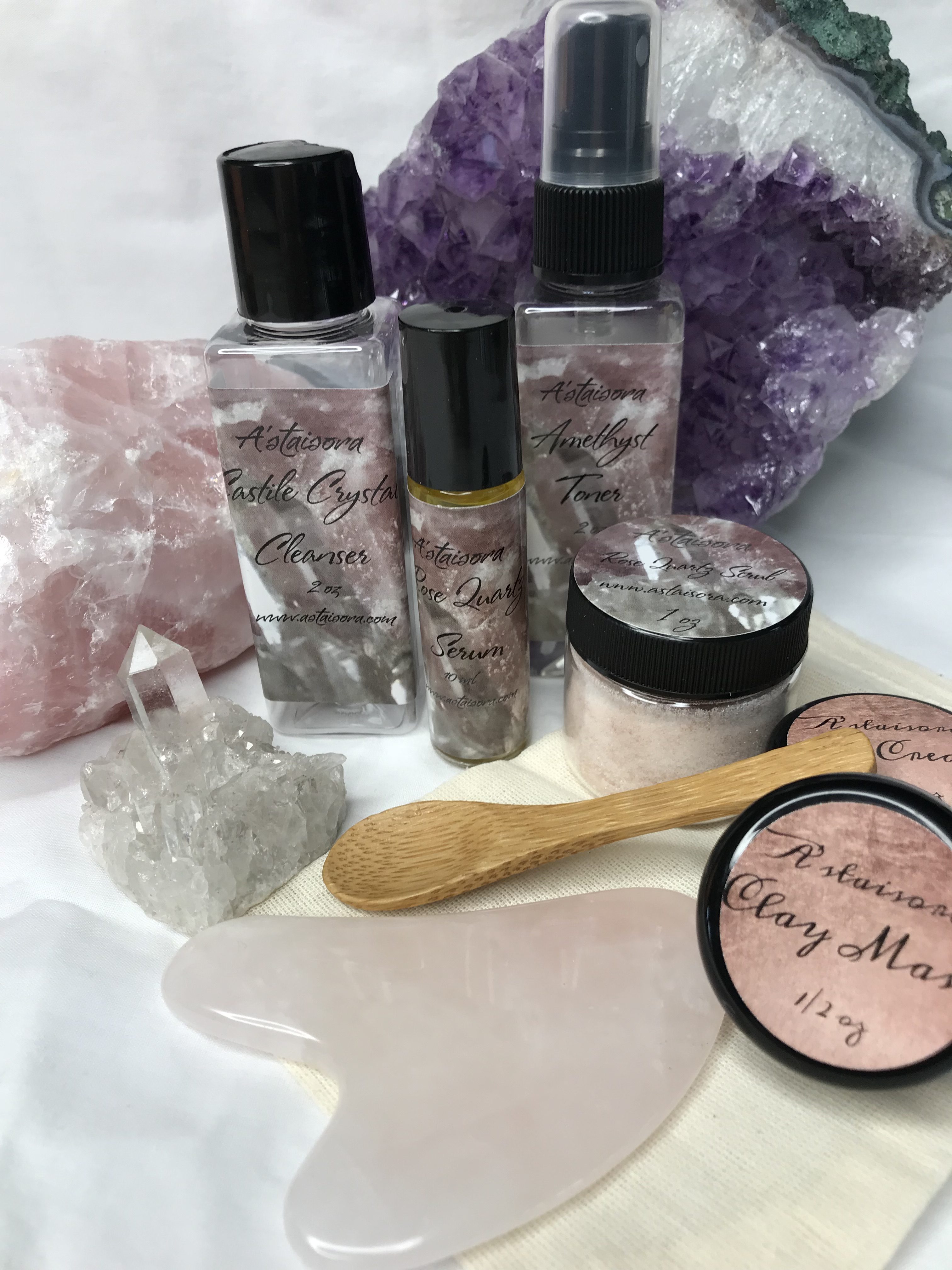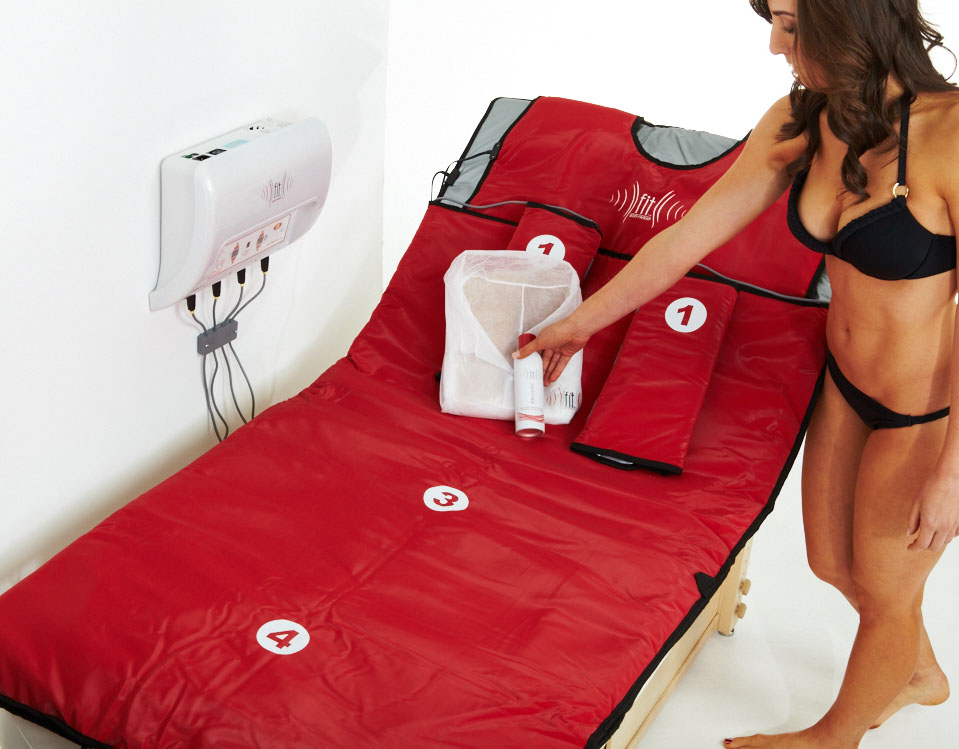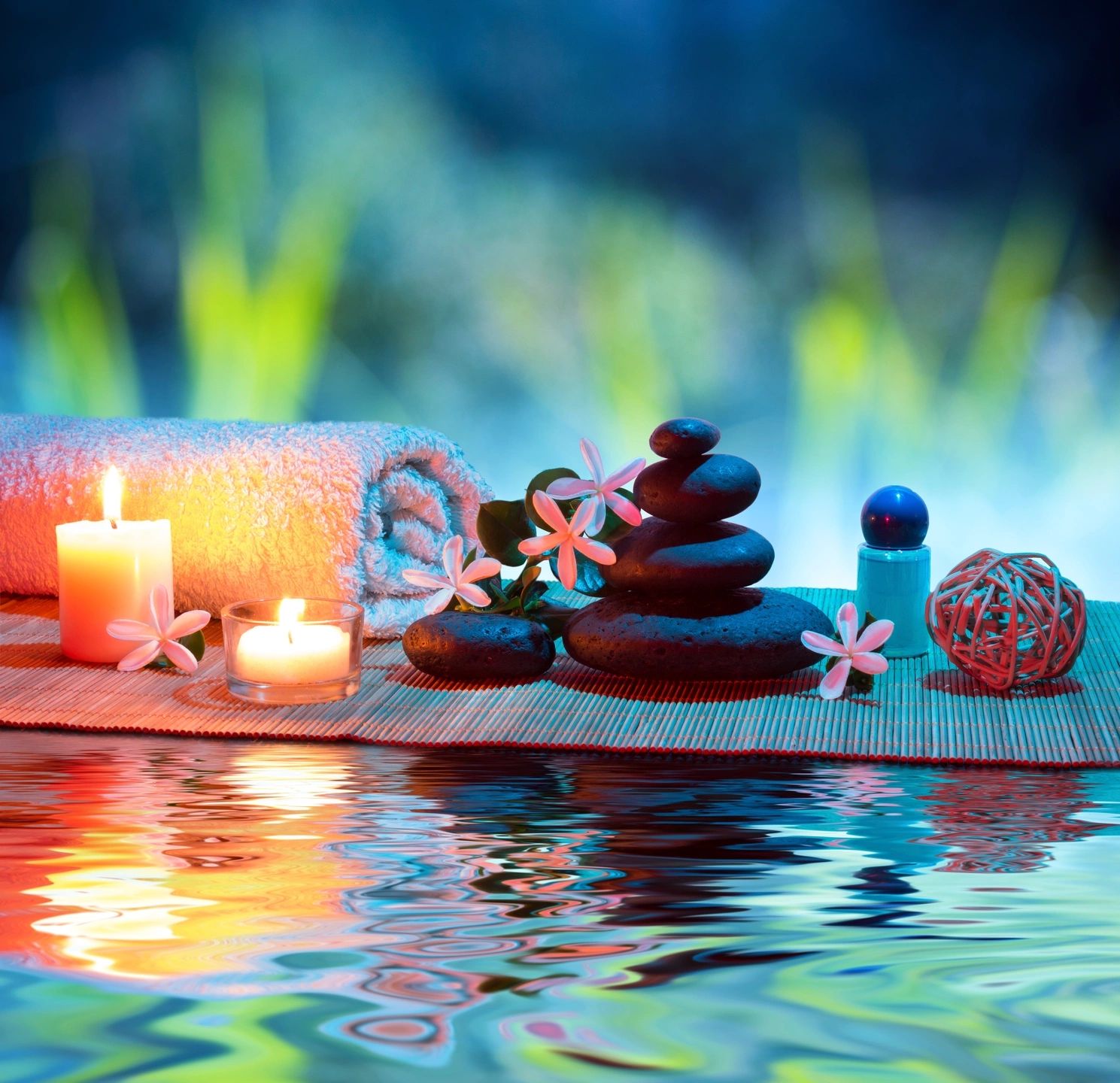 This Months Flash Sale Specials
*Get 20% off prices listed with purchase of gift certificate!!
Use coupon code FLASHSALE when booking appointment.
Massage 60 min $75  ($60 with 20% off)
Massage 90 min $100 ($80 with 20% off)
Hot Stone Massage  60 min $100  ($80 with 20% off)
Hot Sone Massage 90 min $125 ($100 with 20% off)
Aroma Essential Touch Energy Treatment $190 ($152 with 20% off)
This 60 Min treatment will include using specific Essential Oils selected for their powerful aromatic properties when combined with specific massage and effleurage movements and the use of healing crystals set on the chakras.. We will also administer Reiki. Reiki is a Japanese technique for stress reduction and relaxation that also promotes healing.
Caribbean Paradise Massage $275    ($220 with 20% off)                                                                                                                                                    Lomi-Lomi massage with trigger points and hot stone massage with coconut oil and aromatherapy. Next a Therapeutic facial all done to the music of the islands. Then end with a hand scrub and paraffin hand dip. 120 min
Aromatherapy Sea Salt Scrub with Massage $225   ($180 with 20% off)                                                                                                                              Start with a 30 min massage, next a sea salt with essential oils is scrubbed onto the body, you will then be wrapped in a warm blanket, salt will be removed with hot towels. This massage and wrap helps detoxify, smooth skin, relieve joint pain, promote circulation and soften stretch marks. 90 min
Crystal Infused Therapeutic Facial $95        ($76 with 20% off)                                                                                                                                         
Enjoy a Facial with massage and acupressure. Between hot towels receive a cleanse, scrub, mask, moisturizer, toner, and serum with massage to face, neck, head, shoulders, hands, and feet with our signature Crystal Infused Skin Care line. We use Crystals to massage the face while draining lymphatic fluid and close pores.  60 min
Fit Body Wrap $75 ($60 with 20% off)
Release form needs to be filled out (please print under forms)60 min session of Far Infrared Heat Body Wrap. You will spray fit boost onto problem areas, put on disposable fit coat, enter the body wrap, drink water, listen to music, smell the aromatherapy, and relax. Best results are with multiple sessions. Drink plenty of water before, during, and after your session.-Weight Loss (burn up to or more than 1000 calories)-Detoxification -Skin Rejuvination-Pain Relief-Relaxation